BALANCIA SHIP AGENCY
Indonesia's Premier Crew Change Specialist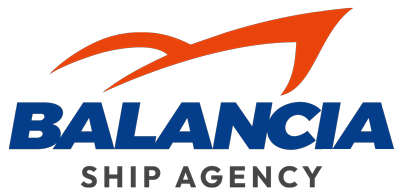 Our Company Culture
HARMONY • ENABLE • KAIZEN
We are a leading port agent service provider, steadfastly committed to ensuring our Customers attain their objectives with unparalleled satisfaction. Balancia extends competitive pricing and tailored services, consistently upholding the highest quality benchmarks. Our primary role is to safeguard the interests of the vessel's owner/principal and ensure optimal financial prudence.
Navigating the vast waters of maritime needs in Indonesia?
At Balancia Ship Agency, we don't just guide ships; we ensure crews transition seamlessly. Experience flexibility like the sea's ebb and flow, all at a price that charts fair waters.